Index
Introduction

What is biodata?

Why do we need biodata?

Simple biodata format for job fresher

Tips to remember
Introduction
How can we know someone in the first meeting? How to know the details of someone's life in fifteen minutes? These are the questions that arise when interviewers are taking interviews. To counter these candidates, bring in their resumes. Although the resume contains a great deal of information about the academic life of the applicant, it still does not cover the personal aspect of his or her life. Thus to take care of this, biodatas are attached with the resume to provide personal information about the candidate. Everyone should be aware about simple biodata format for job fresher and thus in this article, we are going to learn all about preparing biodata for job applications.
What is Biodata?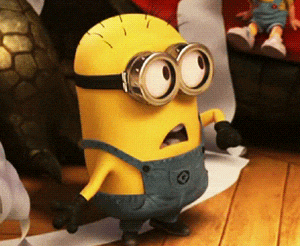 A biodata is the biographical data of a person. It represents the facts and details of an individual's life. It is used generally for college, job applications. The purpose of biodata is to provide the required information about the individual. A biodata is different from a resume or CV. A resume is focused on the job and academic aspects of a candidate's life, while biodata consists of personal information. A biodata helps the interviewers see the past record and background of a person. 
Why do we need Biodata?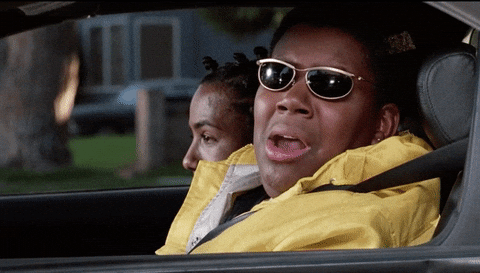 A biodata is used for various purposes. There are biodata formats for job application, school application, college application, marriage, internship application, and many more. Each of the biodata mentioned above formats has subtle differences among the details offered by them, but the motive remains the same. Each of them provides information about the applicant. When you meet someone for the first time, like in interviews, biodata acts as a conversation starter. The person gets to know you—your academics, schooling, grades, family, age, and an overview of your life. 
Simple biodata format for job fresher
A simple biodata format for job application is one of the most frequently used formats. When creating a form for job application, you need to focus on the purpose of the biodata. Understand why the company has asked for biodata and how you can highlight yourself using it. Below we have mentioned how to make a simple biodata format for a job application. 
1. Personal Details:
Your biodata should consist of all the personal details. Name, Date of Birth, Place of Birth, Gender Age, Marital status, Father' /Mother's name, and Nationality. If required, you could add your Father's/Mother's occupation too. You can add your photograph also. All these fields give an idea of the candidate's personal life.
2. Communication:
Your biodata should mention all the contact details: your phone number, email ID, permanent address, temporary address. In case the company has to contact you, they should get all the information from your biodata quickly.
3. Qualifications:
You biodata should give details about your academic life as well. It should include the name of your school/schools, Your 10th and 12th percentage, your board of education, place of schools, college/university name, college/university place, cumulative score. All of this will provide insight into your academic achievements. 
4. Work Experience:
If you have prior work experience, you need to mention it in your biodata. This includes the name of the company, your position, and the period you worked there.
5. Achievements and hobbies:
When applying for a job, you should highlight your dynamic personality through your biodata. Thus, if required, you can add your achievements and hobbies you are passionate about. 
6. Strengths and weaknesses:
This is optional in a biodata, but if you want the employer to know about your strengths, you can mention it in your biodata.
Sample Biodata Format:
Personal Details-
Name:
Father's/Mother'sName:
Father's/Mother'sOccupation: **
Gender:
Date of Birth:
Place of Birth: **
Age: 
Nationality:
Marital Status: 
Contacts:
Communication Address:
Permanent Address: 
Phone Number:
Email ID: 
Qualifications:
| | | | |
| --- | --- | --- | --- |
| Examination | School/College Name  | Board/University  | Percentage |
| HSC | | | |
| SSC | | | |
| Bachelor's Degree | | | |
Work Experience:
| | | |
| --- | --- | --- |
| Company's Name  | Job/Role/Position | Time Period |
| | | |
Strengths and Weaknesses: These are optional information; you can remove it from your biodata if not required.
Tips to remember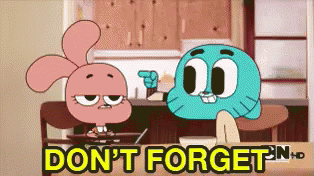 Keep in concise: Your biodata should be short and sweet. If you write too much information, it will become confusing for the reader to find relevant information.
Truth: Whatever you write in your biodata should be true to your best knowledge. It would help if you did not lie or provide false information on your biodata form.
Keep it neat: Your biodata form should be in a well-maintained format. The font and its size should be perfect.