Index
Introduction
Writing a Relieving Letter
Summary of Your Relieving Letter
Conclusion
Introduction
A respectful relieving letter can reduce the difference between an awkward conversation and can establish a long-term professional connection. 
It is ideal for providing your relieving letter at least fifteen days before you leave the organization. It is also a proper way to announce your termination at the organization. Additionally, with a relieving letter, you can provide information like your last day and departure details. 
A persuasive relieving letter ensures a positive conversation with your employer and a smooth transition to your next journey.
You are at the right place if you are wondering about how to write a good resignation letter. This article would help you with questions like what you should include and exclude in your relieving letter. Start writing your relieving letter now with our professional tips in this article. 
Writing a Relieving Letter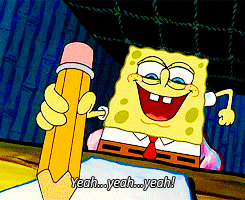 Things to Remember about a Professional Relieving Letter 
Your relieving letter should be brief, and you should include only relevant and helpful information. 

It is vital that you don't focus too much on the advantages of your next transition. 

Take your time to reflect on the appreciation you feel for your boss and the company that you are leaving behind.

Your relieving letter must include your name, current job title, current company, postal address, email address, and resignation date.
Introducing Yourself on Your Relieving Letter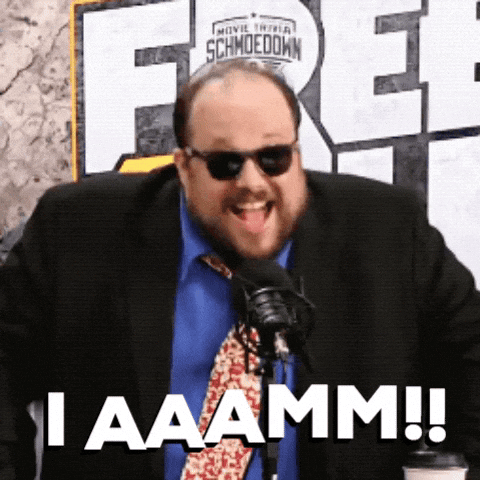 You should start your letter by mentioning your position and your company name. You may think that your boss already knows you well; however, it's crucial to include your identification at the beginning of your official termination letter. Next, you can write a simple statement of your resignation. It is helpful if you provide an end date in the first body paragraph itself in your relieving letter. It is useful because it's probably one of the first questions your boss is going to ask you.
Appreciate and reflect the positives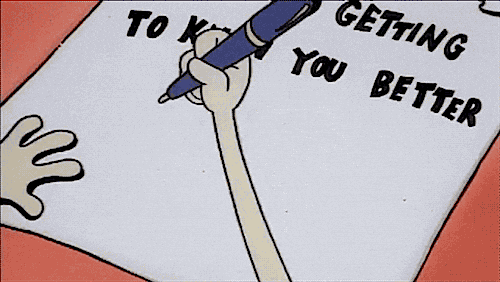 You can write all about how you have grown and what you appreciate most about the time at the organization in your second paragraph. Take your time and try to be as specific as possible while writing this section. Your employer would appreciate a thank you for the time and resources he has used to support the growth of your career.
It is also appropriate to mention in your relieving letter about where you are heading next. You can specify the same if you are switching industries to pursue a passion or going for further studies. It is better to leave it out if you are leaving the company for a competitor. 
Next comes offering your assistance in the transition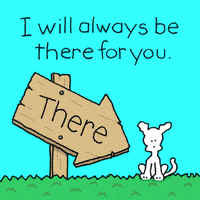 Don't forget to mention your willingness to make the transition easier for your boss and team members. It's impressive if you include specific details about how you will assist in the development.
Briefly outline Your Work – Optional
In your next paragraph, you can provide a brief overview of the workload you will be surrendering when you officially leave the organization. You could list all the projects and tasks that you are in charge of to make it easier for your employers in the interim. It is particularly useful if you manage any direct reports or work in collaboration with other departments. Regardless, it is your boss's responsibility to pick up your workload and determine how it will continue. 
Provide Your Personal Contact Information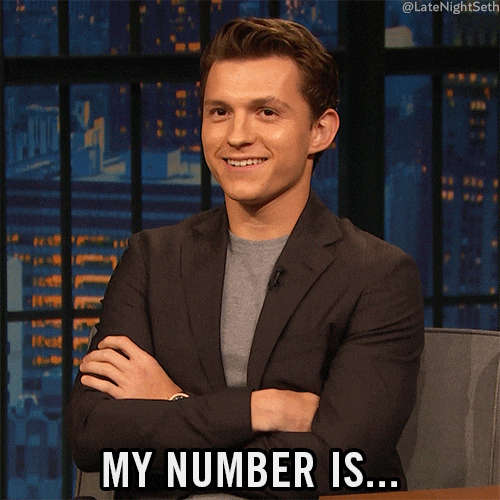 This section is also optional, but if you genuinely want to stay in touch with your old employer or use him as a resource, it is an excellent addition. It also depends on your position and your relationship with the employer, whether to include these details or not.
Summary of Your Relieving Letter
Here is a summary of how a relieving letter looks like:
A statement that mentions your intention of leaving your job

Your official position in your organization

The last date on the job

Your appreciation and gratitude to the employer

A highlight of job description and tasks

An offer to train your replacement

Well wishes for the future of the organization

Personal contact information
Conclusion
You always need to be polite in your relieving letter regardless of your position, the reason behind your departure, and whom you are informing. Your gratitude and support during your transition could go a long way with your employer. 
Leaving any organization on a sour note is the last thing you want to do. Keep it in mind that even if you are leaving your organization for bitter reasons. A good relieving letter will keep you in good standing with your employer. Use this proper protocol to submit your resignation letter and keep your cool. 
Even if you are trying for a quick resignation letter and move on, a formal goodbye is worth a consideration. Think of it as an opportunity to build relationships and resign on a positive note.
Use our tips to protect your bridges and keep your professional network intact as you begin with your next voyage.